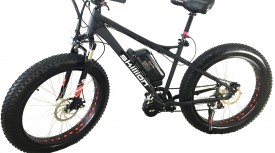 ---
Skillion bikes contact information
Skillion bikes founded to create a new class of bike, the Electric Fatbike. Why? We believe that wide tires are what all bikes should have b
---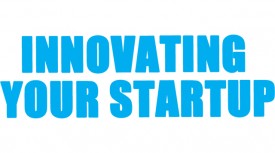 ---
Sydney Startups Meetup
Continuing on the "Innovating Your Startup" series this event will a great education for anyone interested in Starting a Start up business.
---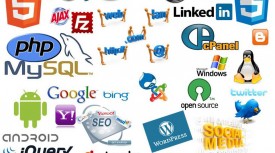 ---
Raspberry PI add-ons
The Raspberry PI a powerful computer a little bigger than a credit card, with a graphics card and all the right inputs and outputs.
---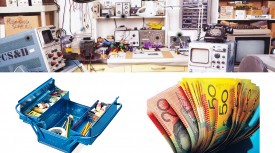 ---
Sydney Startups
Why is Sydney Startups one of the fastest growing Facebook pages and one of the fastest growing Meetup groups?
---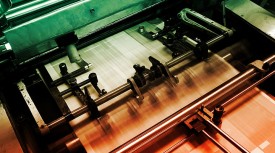 ---
The Press and your Campaign
The press can enable you to reach the largest number of people possible within a relatively short time. Since Crowdfunding is a numbers game
---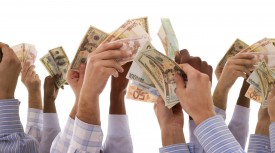 ---
Which Platform for your Campaign
It is estimated that there are over 1,000 Crowdfunding platforms available. Each platform has certain unique features and tools suited for d
---