Raspberry PI Media Server kit $99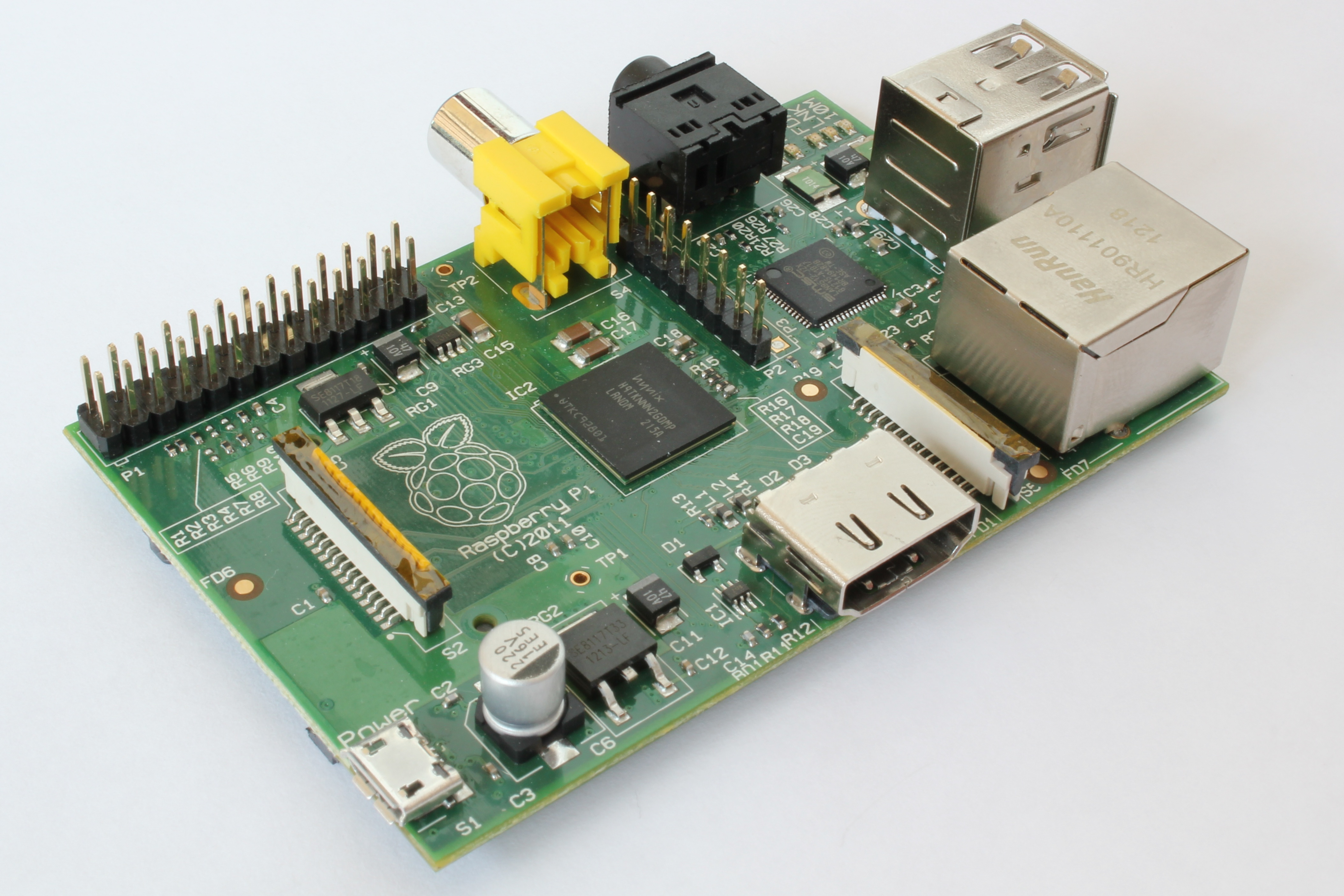 The Raspberry PI based media server kit offers a turn-key solution for anyone who wants to install a media server in their home, office, back shed garage even in your car…
Imagine having all your videos, photo, music and files accessible and backed up with our one easy to install kit.
The kit comes with:
Raspberry PI  B+
Media card
HMDI cable
Power Supply
Case $8.70
Xmbc -Open Source  Media Server
Debian – Open Source  Linux Operating System
Instruction guide
Postage and handling Australia Wide
The kit is designed to support (not included):
Terra byte HDD (2)
USB hub
WiFi Card $19
Keyboard
Mouse
HDMI monitor
A kit like this would retail for $125 and that does not include to comprehensive user guide, our tips and tricks.
We've worked hard to make a really useful Kit, by using the B+ Raspberry Pi we offer out of the box:
4 X USB ports; (keyboard, mouse, WiFi & HDD)
8GB-USD ARM1176JZF-S 700MHz processor,
VideoCore IV GPU,
512Megabytes of RAM.
10/100 Ethernet controller and
Samsung class 6 microSD card preloaded
Integrated videocore 4 GPU capable of playing full 1080p high definition Blu-Ray quality video
Free, versatile, and highly developer friendly Debian GNU/Linux operating system
HDMI video output and RCA video output
4-pole 3.5mm stereo audio jack with composite video output
5V micro USB power input jack
microSD, MMC, SDIO flash memory card slot
40 pin 2.54mm header expansion slot
Raspberry Pi Model B+ 512MB, 8GB microSD card pre loaded with NOOBS, SD card to micro SD card adapter
The Pledges could be:
Help us out and contribute a little and we'll keep you in the loop of our progress… $2
Our Comprehensive User Guide and Step by Step instructions… $5
Starter Pack – Raspberry PI, SD Card, User Guide, Power Supply, Cables …$99
The kits will be offered for $99 for the first 100 to pledge.
We estimate the costs of this development to be $2320.00. This will be to develop the kit.  Therefore we will need to have orders for over 100 in order to go ahead i.e we need to raise $9900.oo to go ahead with this project.
If the campaign looks like reaching its targets then we could add in this..
Full Pack – Housing +WiFi Pack  + Basic Pack … $125
We are looking to raise enough funds to develop the software and install tools to make these kits easy to install and be fully tested ready to go!
Please like or comment this post at Nettfunder then I'll know if this project makes sense and we can get going with our crowd-funding campaign.
We will be sure to let you when we begin our campaign.