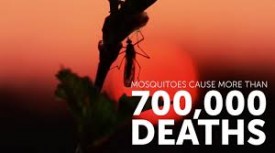 ---
Maxttrac
The Maxttrac Indoor Mosquito Trap provides 24 hour protection against mosquitos and other biting insects using unique patented technology.
---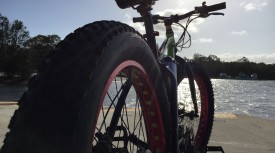 ---
SKILLION ELECTRIC FATBIKE
The Coolest Electric Bike is the Skillion Electric Fatbike. Designed to be handled off-road, on single track and also great for commuting or
---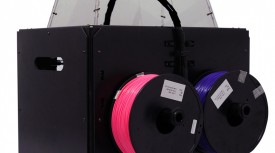 ---
3D Printer and Scanner Kit
This Kit is low cost complete 3D scanning and 3D Printing solution. The kit includes a 3D Fused Deposition Modelling (FDM) Printer, a 3D sca
---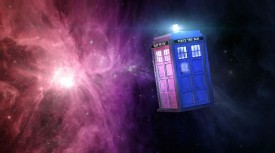 ---
LOTTERY WINNINGS GUARANTEED
With our device we guarantee winnings. Just imagine jumping forward a few hours, collect the winning lottery numbers then jump back 2 hours.
---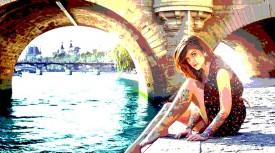 ---
Support for Overseas Creators
You are an overseas developer that wants to campaign your idea in Australia on Nettfunder. We can help, we offer a range of services to get
---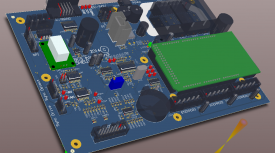 ---
BCS MegaShield
The BCS MegaShield is an "Shield" for the Arduino micro-controller, that extends the capability to control relays, stepper motors and in
---